MBA Admission in MBA Electives curriculum offers a wide selection of over 75 elective courses in 10 different academic areas. See the full list of courses here!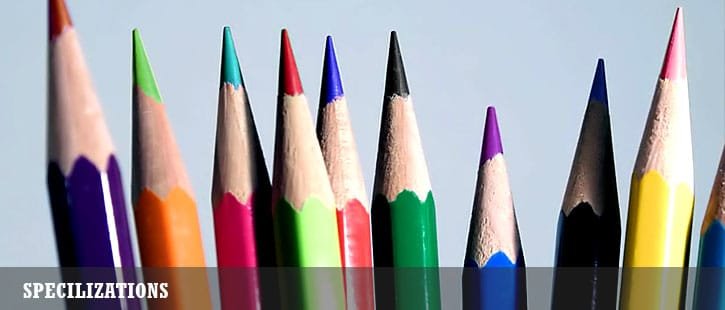 MBA specializations
There are many MBA Specialization Colleges in India which students opted as per their choice and demand in the 2nd Year in the Third & Fourth Semester (Major & Minor). Choosing the right MBA specializations is toughest job among the students. There are many Different specialization what students have option to opt for during the MBA Programme even decides the fate of the students in the corporate world.Choosing the Right Specializations MBA Electives as per the educational background, students interests and corporate Job requirements usually helps a student in fetching a good job of good profile and package.
Most Popular 4 Electives MBA Specialization India among the students
Human resources
Marketing
Finance
International Business and Operations
among the various other MBA Specialization Colleges India.
List of Specializations MBA offered by MBA / PGDM Specializations in Top B-School, Colleges , University in India are :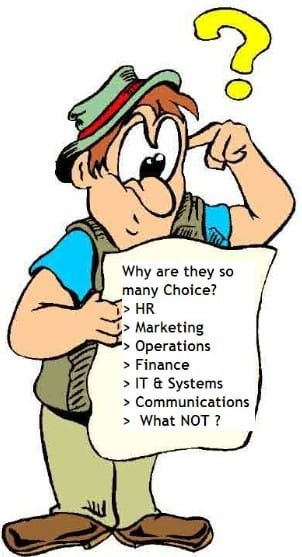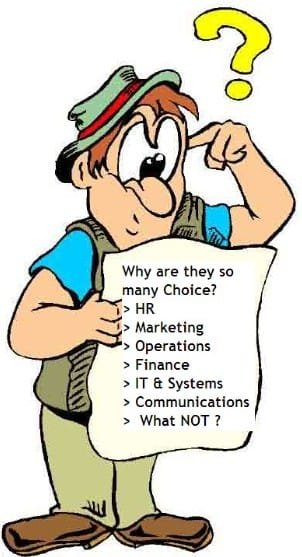 Retail Management
Health care & Hospitality Management
Telecom Management
Pharma Management
Biotechnology
Operational Management
Information Technology
Fire safety & Security management
Travel & Tourism
Event Management
Network & Data Management
Textile Management
Actuarial Sciences
Insurance & Risk Management
Service Management
Rural & Urban Management
Communication & Media management
Public system management
Entrepreneurship
Development Studies
Consultancy Management
Media management
Sports management
Fashion Management
Systems management
Construction Management
Hotel Management
Project management
E-Business
Non profit and Government
Agribusiness
Aviation
Real Estate
Hospitality & Tourism
Criminal Justice
Public Relations
Oil & Gas Management
Energy Trading
Power Management
Infrastructure Management
Logistics & Supply Chain Management
Port & Shipping Management
Business Analytics
Health care Management
Organization Behaviour
Communication Management
Students Option Electives MBA Specialization India as per their choice and market Demand. For Direct admission visit :- www.admission.mba/we/ or Call  9811004275 , 9540071958
Address: Mi-122, Behind Pharma City, Selaqui Industrial Area, Dehradun, Uttarakhand 248001 Admission Help Line – 9540071958, 9250376104 website :- www.doonbusinessschool.com DBS – Doon Business School, Dehradun – Uttarakhand MBA College in Dehradun Doon Business School Date of Establishment 2007 Affiliation All India Council for Technical Education (AICTE), Ministry of HRD, Government of India Course Offered