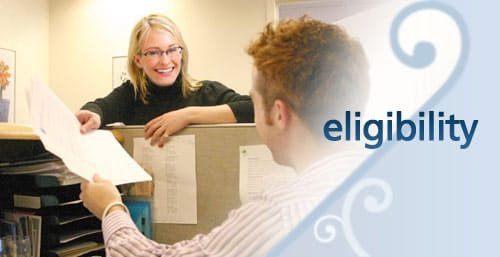 MBA eligibility Criteria for MBA admission eligibility criteria  in India
For admission in MBA in India following MBA eligibility Criteria is  Required Mandatory :-
1) Minimum for 50 % Marks in Graduation (After 10+2) from any Discipline Recognized By any Indian University being UGC approved or AICTE for Technical Courses and Other Mandatory councils.
2)Graduation can be of any Duration Either 3/4/5 years NOT Diploma of the same Duration.
3)Final year appearing students can also apply for MBA admissions.Such candidates, if selected, will be allowed provisional admission with the condition that the mark sheet and a certificate of passing is produced by the student by  certain specified date in the college before commencement of the new batch.
4)Mandatory Requirement scores of any of the MBA  Entrance examination is again a important MBA eligibility Likes :
a)National level Like -CAT/MAT/CMAT/XAT/ATMA
b)State Level – Like TANCET / MAH-CET /MET-MP
c) Self examination Like SNAP /TISS /NMAT / IRMA /IBSAT
5)If  the student has not appeared in any entrance examination or if the score is less than the required cut off accepted by the particular college then students can even appear for Written Test of the applying college followed by GD (Group Discussion) and/or(PI) Personal  Interview on the day of selection process.
6)For SC/ST candidates there is a relaxation of 5% in marks (i.e. min. 45%) or equivalent in CGPA in the graduation  Marks( for SC/ST/PH candidates and as per Institute norms for PH category)
7)Self Processed correct application form with actual Details and current Photographs  before the End Dates to the respective colleges.
Other Necessary Documents Required for fulfilling MBA eligibility are :-
A Photocopy of CAT/CMAT/ GMAT/MAT/XAT score card
A Photocopy of Graduation Examination marksheet (1st & 2nd year marksheets for 3 year degree holders and 1st, 2nd & 3rd year marsheets for 4 year degree holders, in case applying for Final Examinations)
A Photocopy of Class 12th Certificate
A Photocopy of Class 10th Certificate
Colored photographs (4 passport size)