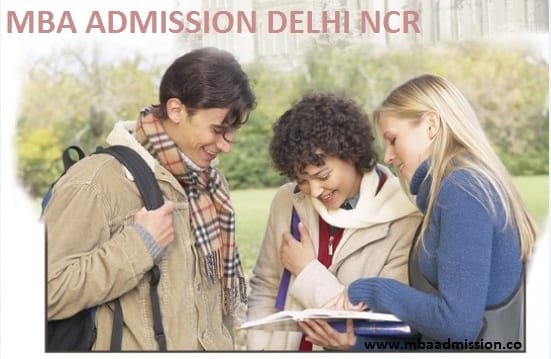 MBA Admission Delhi NCR
Delhi is the National Capital Territory  a multi cultured state in India.A historic city been the house of some important government administrative blocks  making a centre of Political activities making responsible for Governing and Running Indian Economy with great leaders. Delhi is also known as City of Cities for having a cluster of a number of cities spread across.
Delhi is the largest Commercial centre in India having Maximum multinational Corporate offices, Service Industries like Information technology, telecommunications, hotels, banking, media and tourism, Construction, power, health and community services, and real estate, consumer goods Manufacturing companies. The need of Skilled Personnel specially at higher level of the hierarchy in these organizations has even give rise to HR consultancy recruiting Candidates at different level and position in these Corporate Houses. The need of Managers is being fulfilled usually by the students passing out from top MBA colleges in Delhi ncr after MBA Admission Delhi NCR.
Delhi been surrounded by the neighbouring states like Haryana , Uttar Pradesh and Rajasthan out of which the most nearest Cities of these other states had constituted Delhi ncr (National Capital Region).Delhi ncr include many Cities but the MBA aspirants prefer for NCR are Gurgoan,Ghaziabad,Faridabad,Noida and Greater Noida.
List of top MBA colleges in Delhi NCR for MBA Admission Delhi NCR are :-